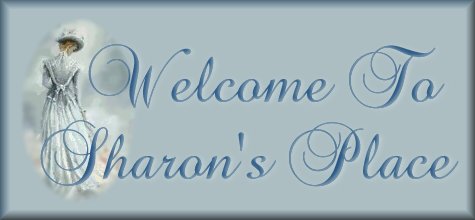 This site is best viewed in full screen.

Welcome to my place on the web! This is only my second attempt at making a web page so please excuse all my mistakes. I'll probably be making lots of changes, so keep coming back to see what's new.
My name is Sharon and I live in Sherwood, Arkansas. I am a 53 year old housewife and stay-at-home mom. My family is very important to me. I have been married to my husband, Randy, for 34 years. We have 4 sons: Chad is 32, Dustin is 28 and married to our sweet daughter-in-law, Mandi. Our youngest son, Ryan, is 18. Our other son, Brandon, was 1 and a half years old when he went on to heaven in 1983. We still love him and miss him so very much! Please have a look at his memorial web page.
I enjoy counted crosstitch, planting flowers, scrapbooking, going to movies, playing with our pets, having computer time, watching T.V., painting, reading, and collecting "Gone With the Wind" memorabilia.
Thank you so much for coming! I hope you enjoy my pages. If you have any suggestions on ways to improve them, please let me know. Please come back and visit again. I would love to hear from you so please sign my guestbook.


Life is a mixture of sunshine and rain,
Laughter and teardrops, pleasure and pain.
We can't have all bright days, but it's certainly true
There's no cloud so dark that the sun can't shine through,
And there's never a problem, a worry or care
That cannot be lightened and lessened by prayer -
And there's never an hour, a day or a year
That cannot be brightened by words of good cheer.
~Helen Steiner Rice~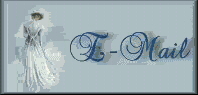 You are visitor:

Web Site Counters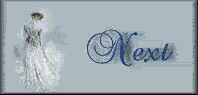 Click on any link to take you to that page:


Thank you Debbie (Keystone Angel) for this very special award.
I am so proud of it!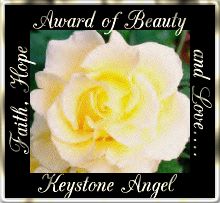 A beautiful award from a beautiful person.
Thank you, Debbie.